Financing & Payment Options for Your Convenience
Worry-free home comfort should be available to families on every budget. That's why Batchelor's Service is proud to offer a variety of payment options that fit your needs and budget, including special financing. When the job is finished, you have the option of paying with any of these methods:
Credit Card: Visa, MasterCard, Discover & American Express
Debit Card
Cash
Additionally, we have convenient, flexible financing options through EnerBankUSA, available upon credit approval. At Batchelor's Service, we understand that when expected and unexpected emergency heating or cooling system repairs and replacements arrive, the funds needed to complete the job may not be readily available. We are committed to your home comfort and satisfaction, just give us a call if you'd like more information about our special financing options.
Traditional Installment Loan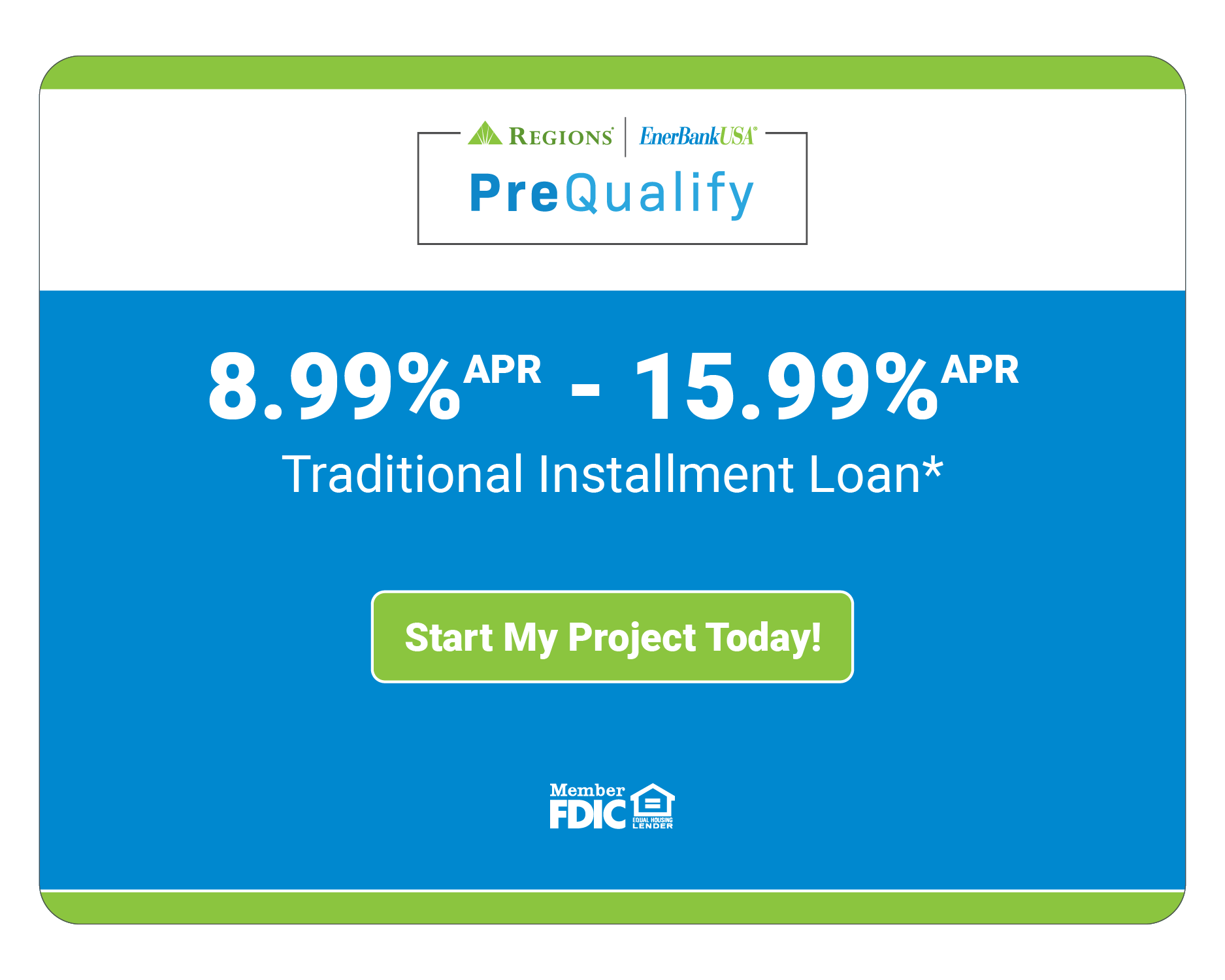 *Credit and loans provided by Regions Bank d/b/a EnerBank USA, Member FDIC, (650 S Main St, Suite 1000, Salt Lake City, UT 84101) on approved credit, for a limited time. 8.99% to 15.99% fixed APR, subject to change. Minimum loan amounts apply. Interest starts accruing when funds are disbursed. Repayment terms vary from 12 to 144 months. Actual loan term may be shorter if less than the full approved amount of credit is used. First monthly loan payment due 30 days after funds are disbursed.