Batchelor's Gives Back Winners
Batchelor's loves our community and wants to support the good people and charities that make our area a better place to live! Batchelor's Gives Back is a charity contest designed for community involvement.
2023 - We invited three charities to participate for the opportunity to receive a monetary donation toward their cause. Running from April 3rd to June 2nd, 2023, the community was encouraged to visit our contest page https://www.batchelorsservice.com/givesback and vote for their favorite charity. When all was said and done, there were over 1,300 total votes with Child Advocacy Center taking the top prize! 2nd and 3rd place were claimed by Penelope House and Wilmer Hall, respectively. We're pleased to give money to each of these worthy charities. Thanks to everyone for their involvement!
Grand Prize Winner: 1st: $1,500
CHILD ADVOCACY CENTER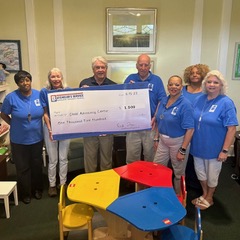 2ND Place: $1,000
PENELOPE'S CLOSET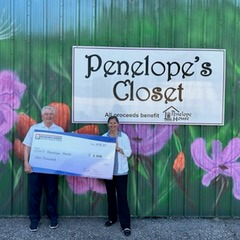 3RD Place: $500
WILMER HALL